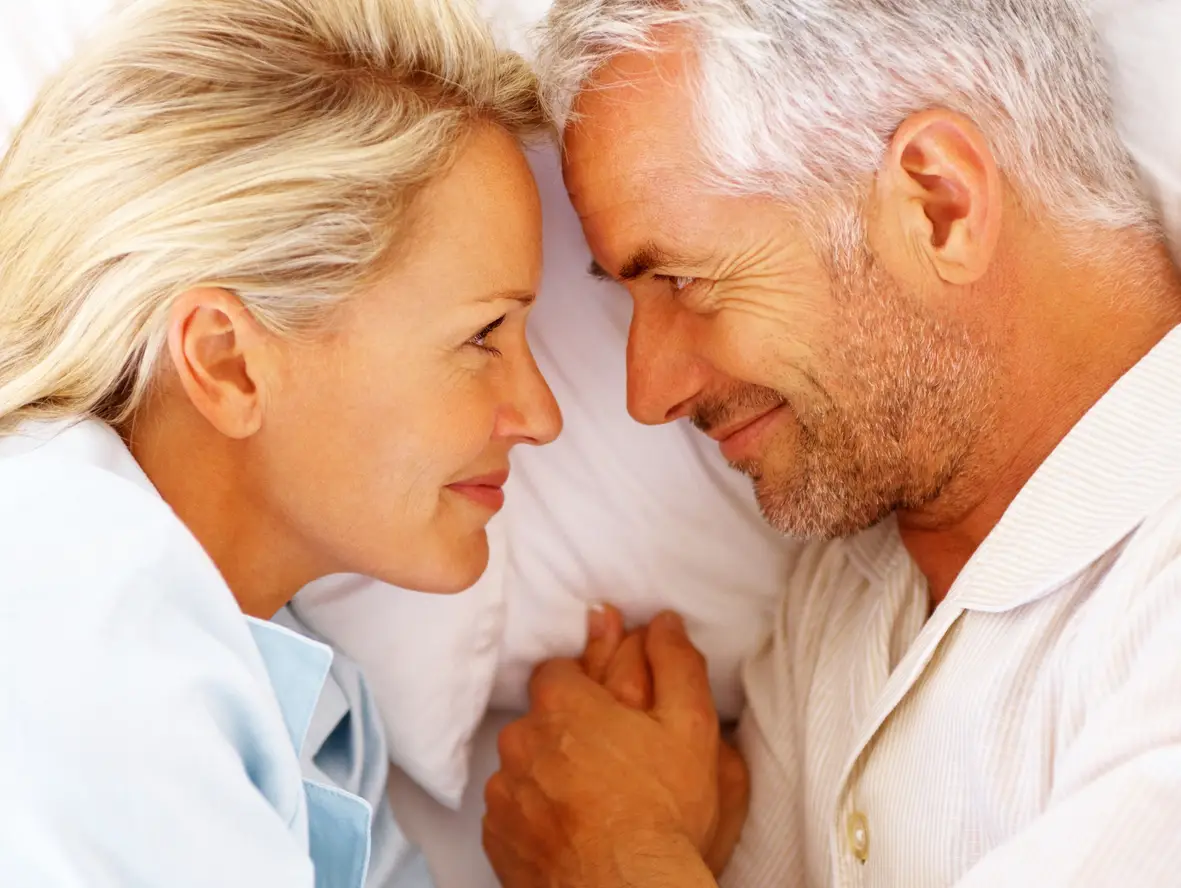 West Coast Men's Health Treats the cause of Erectile Dysfunction. Not just the symptoms.
There are 3 arteries that support a penis erection. These arteries push blood from your scrotum to your penis and back again. It is this blood flow loop which creates strong, hard erections. This blood flow also affects size and girth of the penis.
As we grow older and these arteries age, they become thin and weak and are no longer able to sustain the same amount of blood pressure as they did when we were much younger. As the blood flow decreases plaque starts to build up along the walls, creating blockages, further reducing the flow of blood to the penis, which is the root cause of Erectile Dysfunction.
At West Coast Men's Health, we use Acoustic Wave Therapy to break down plaque, repair and create new blood vessels so blood flow is restored. The result is fuller and spontaneous erections, greater sensitivity, and enhanced orgasms.
GAINSWave – Shock Wave Therapy for Erectile Dysfunction
GAINSWave® – Breakthrough ED Therapy Featured on The Doctors Show
THE STAGES OF A MAN'S SEX LIFE
A MORE PERMANENT SOLUTION TO ED
AN OPEN CONVERSATION ABOUT ED